is a paradise, even in winter the daytime temperature is usually in the 80's F (26's C).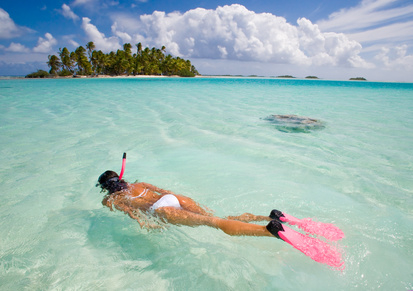 The

of going there alone is not always affordable, however there are less busy

such as when the kids are at school. Also there are ways to visit with a budget, such as buy the

and cook for yourself, take the $2.5 public
and find a cheaper

to stay.